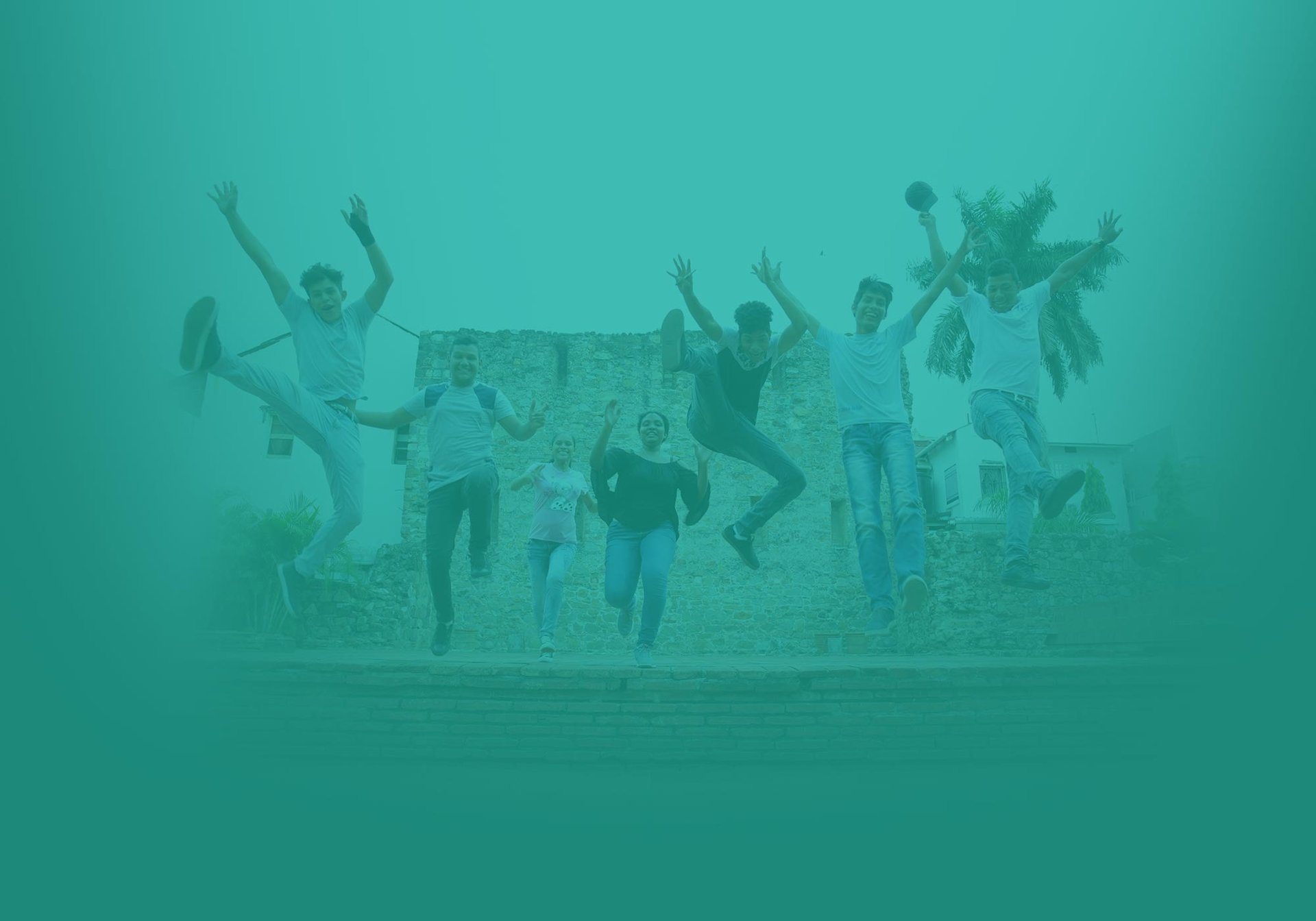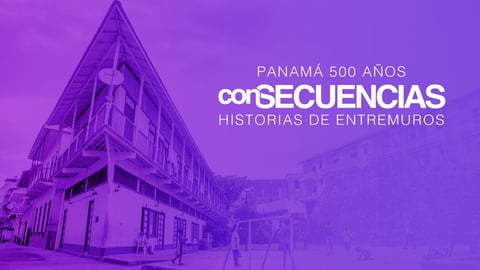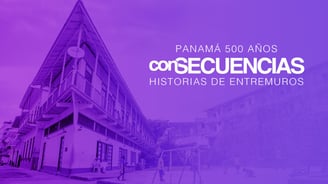 ConSECUENCIAS Collective is a dynamic collaborative group comprising visual and plastic artists, passionately dedicated to hosting intensive workshops in the realms of photography, video, and performance. Our primary mission revolves around equipping individuals with valuable tools for effective communication and self-expression. At the very heart of ConSECUENCIAS Collective's purpose lies the unwavering commitment to leverage the transformative power of the arts as a potent vehicle for active engagement with marginalized communities.
Our foremost objective is to broaden the horizons of these communities by encouraging them to explore diverse perspectives on life. Through meticulously designed workshops and engaging activities, ConSECUENCIAS Collective strives to cultivate creative spaces where meaningful conversations about the concept of co-belonging flourish. We firmly believe in the profound ability of art to unite people and catalyze positive change. In doing so, we aspire to empower both individuals and communities, enabling them to authentically express themselves and forge fresh, meaningful connections with the world around them.
ConSECUENCIAS Collective is led by Alexandra Gelis, a media artist and a dedicated educator who holds a Ph.D. in Environmental Studies and an M.F.A in media art specializing in community work adeptly crafts our workshop curricula as a facilitator. Additionally, Victoria Mata, one of the collective's co-founders, brings a wealth of experience as a dance artist, urban planner, activist, and proficient expressive arts therapist. Her multifaceted background encompasses work as a counsellor for victims of violence against women and is further enriched by her Master of Fine Arts (M.F.A.) in Choreography. The collective in Panama City expanded by the immense support of Alejandro Cadavid Lombana, a well-known musician and graphic designer, Laureano Flores, a Lawyer and advisor to non-governmental organizations and community support, and Sergio Rojas, a filmmaker.
Nowadays, the collective has expanded by the presence of former participants of the workshops in Panama, Eliezer Paredes, Silvio, Brayan, Thifany Rogers, Anthony, Karin, Rubén Muñoz,
In Cartagena, the collective includes Rosana Lombana, Hector Mora Lombana and Juan Mora Lombana.

Together, and under the teachings and spirit of Cristina Lombana (Q.P.D), the collective embodies our unwavering commitment to ConSECUENCIAS Collective's vision, actively fostering creative expression and diverse perspectives within marginalized communities.